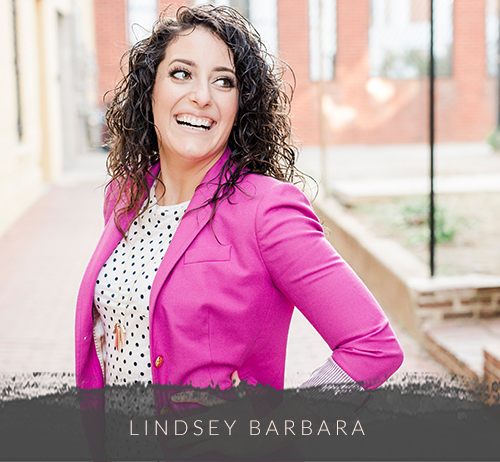 Lindsey Barbara is a leading Brand Stylist and Business Mentor for you – the passionate, lifestyle, female entrepreneur, wanting – desiring, to run your own successful business, that truly is you.
Im here to help you make your dream business a reality – help you build your brand with love and personality – to pursue your dreams and live life.
I know the power, courage and passion of taking that leap, even when you can't see the next few steps right in front of you.
Doing what you love and following your heart will create a life and business that allows you freedom, the ability to travel the world, spend time with your loved ones, experience new cultures, and explore that adventurous side to make massive impact in the world!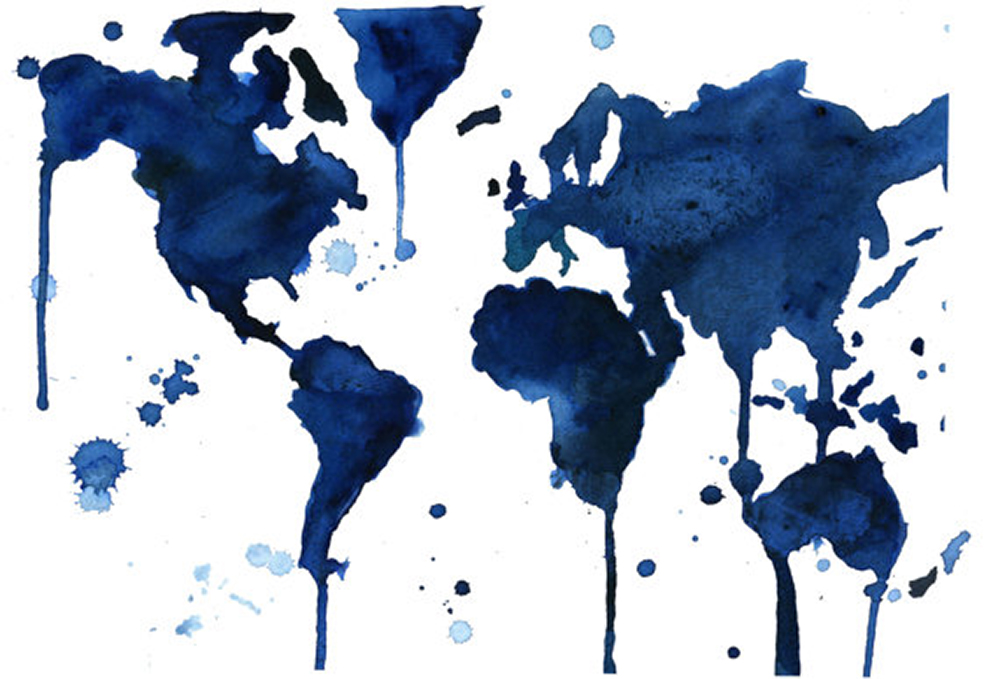 As a Brand Stylist and Business Mentor, who one day woke up and decided it was time for a change – left formal America as an educator – to pursue her dreams – travel the world and start her own business – I'm here to support you, guide you, mentor you, in creating your own dream business. It doesn't have to be a dream anymore – I'm here as the vehicle to make it a reality – you'll awaken and ignite the passion inside, truly be you and make a difference in client's lives all over the world.

I trusted that feeling, a random Saturday in May, that it was time to actually "LIVE" life. I'm a very free spirit and knew there was so much more to life, than the life I was living. Even though, I lived in a gorgeous house, drove a nice car, had the salary – none of it mattered if I wasn't true to myself and my happiness.
It was time to explore the path less traveled and start my own business – so I resigned from my job, left my entire life behind, to go live in Europe and travel the world. My life completely changed the day I arrived at the airport, passport in hand, ready for stamps and adventures of a lifetime. I followed my heart and never looked back…
This is the passion, drive and personality I have built my business with, which is what I want for you too. There is a life out there that you desire – a brand that you want to create – a lifestyle that lends you the freedom to explore the world and appreciate the little things in life – and live in complete happiness, love and abundance – and I'm here to help make that happen because I've been there and created the life of dreams.
---
---
I'll show you how to get there!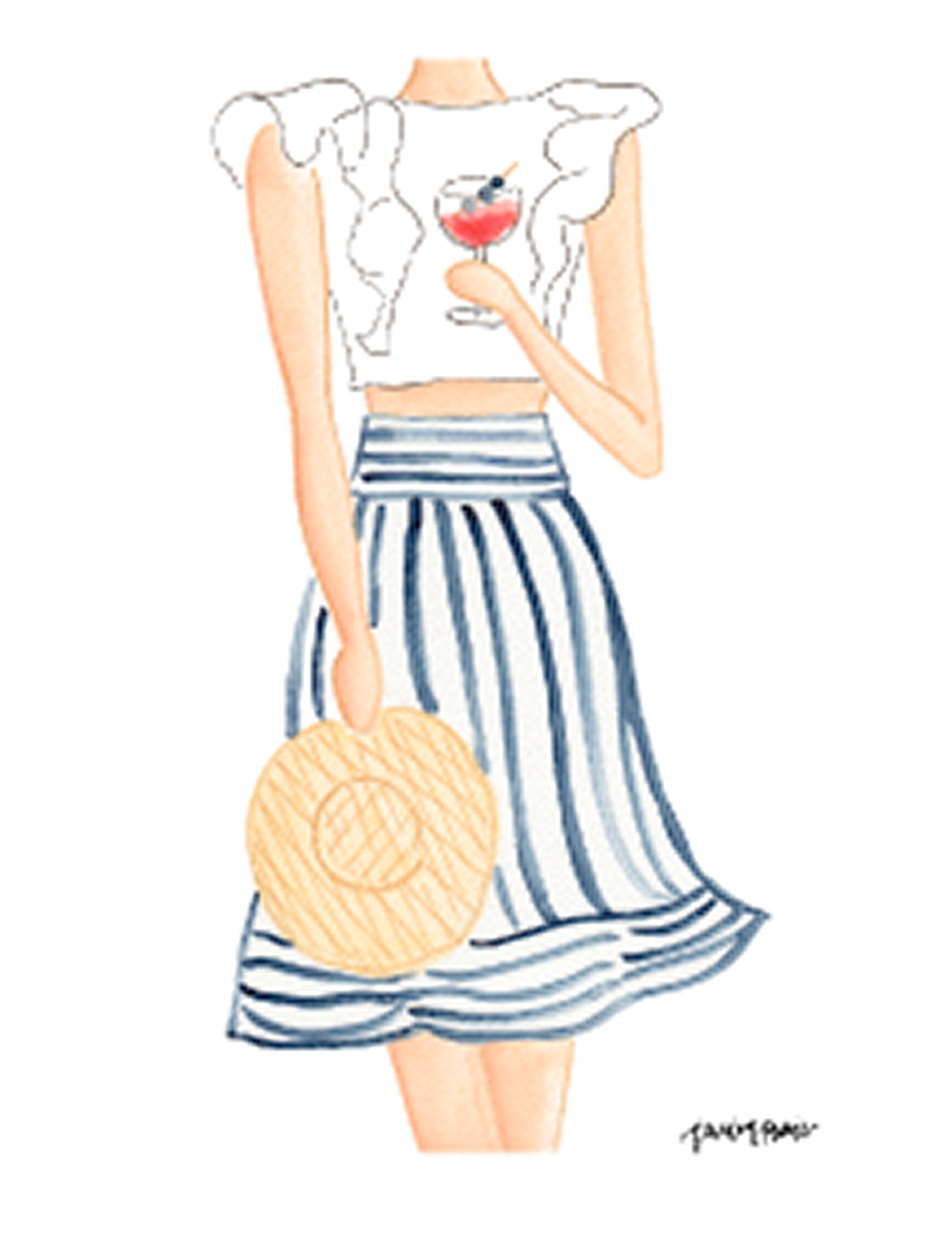 Since 2014, I've had the honor of working with
over 100 female entrepreneurs,
from all over the world.
At the core of the Lindsey Barbara Brand is, soul, style and love. I get to know each and every one of my clients and students, to where, they start as clients/students and end as amazing friends. Therefore, I am able to help each client build a solid lifestyle brand business that truly speaks to them, as well as their dream clients.
I'm here as the vehicle to bring your dream to life – so it's important to me to learn to know "you" and what you desire. All the work we do together, whether through 1-1 mentoring, courses, design services, or VIP intensives, it's important to me to know my clients and students.


The Lindsey Barbara Brand takes a personalized
approach with every client, student, project,
business, and brand to create that lasting
impression and friendship.
I am not only your brand stylist and business coach; I see, listen, and hear your vision, and dreams – I'm your mentor from day one for the work we create & do together. You can trust that I believe every business and every woman can be successful when they are true to themselves and what they desire/dream to share with the world.
---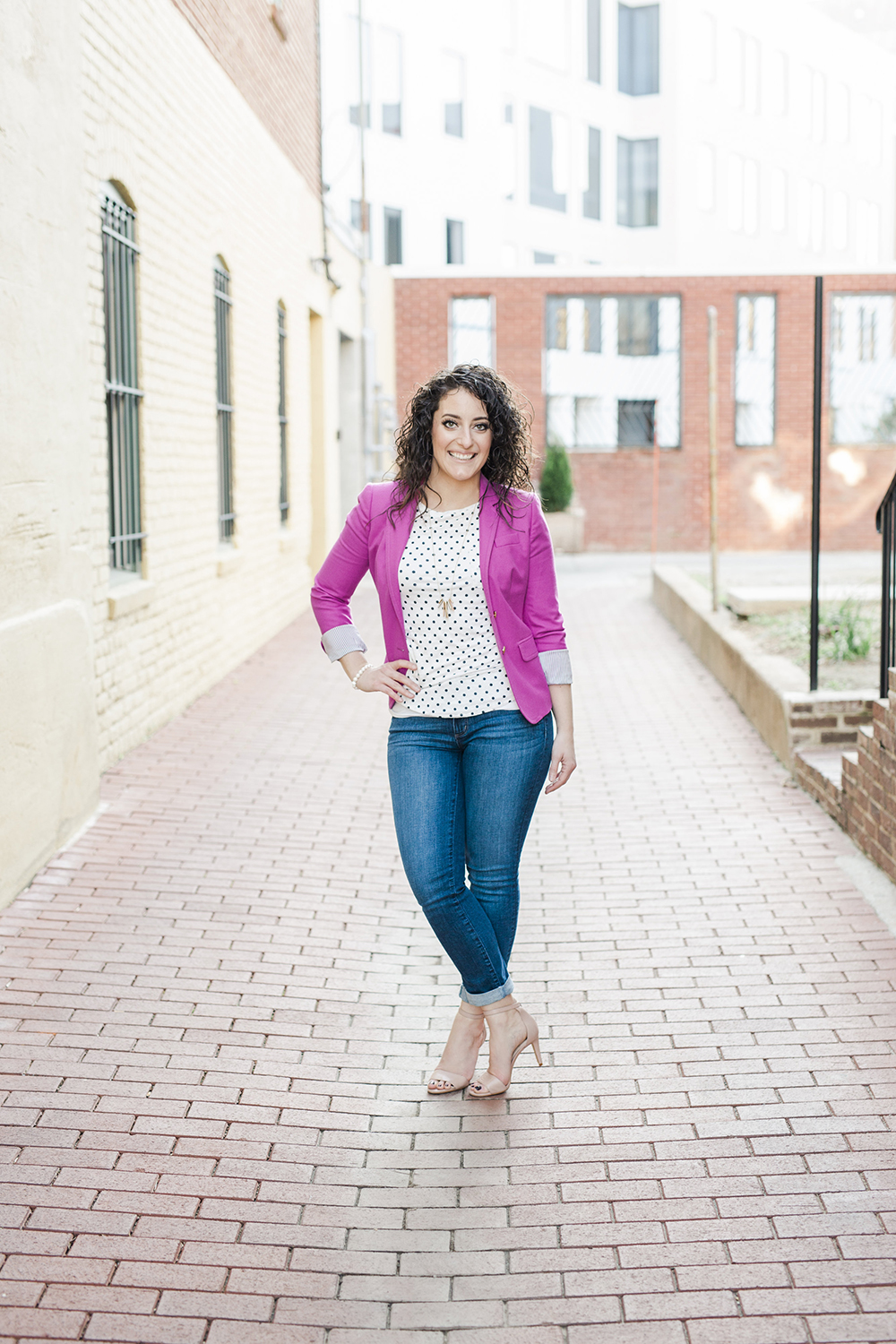 Lindsey completed a degree in Human Development from Penn State University and a Master's degree in Curriculum and Instruction, graduating with Distinction. She knew after several years of working in Education, she was meant for something more, so she courageously resigned from her job, left everything, followed her heart and decided to move to Europe.
Since her resignation 3 years ago, Lindsey has traveled the world, lived in places she once only dreamed about, started a successful online business, and continues to connect and meet new friends & clients all over the world, everyday. Lindsey now lives a life of freedom, and joie de vivre (cheerful enjoyment of life & spirit).
Lindsey is an internationally recognized entrepreneur, ready to change the world on a massive scale with her own lifestyle brand, Lindsey Barbara. Her mission is to help other women make their business and life dreams a reality – regardless of how much light we can see once we take that leap. Life is a journey – not a destination and she's living proof that following your heart, leads to a solid foundation of success. You will "walk in as a client and leave as friends."
A ship in harbor is safe, but that's not what ships were built for.
Dream…Explore…Achieve