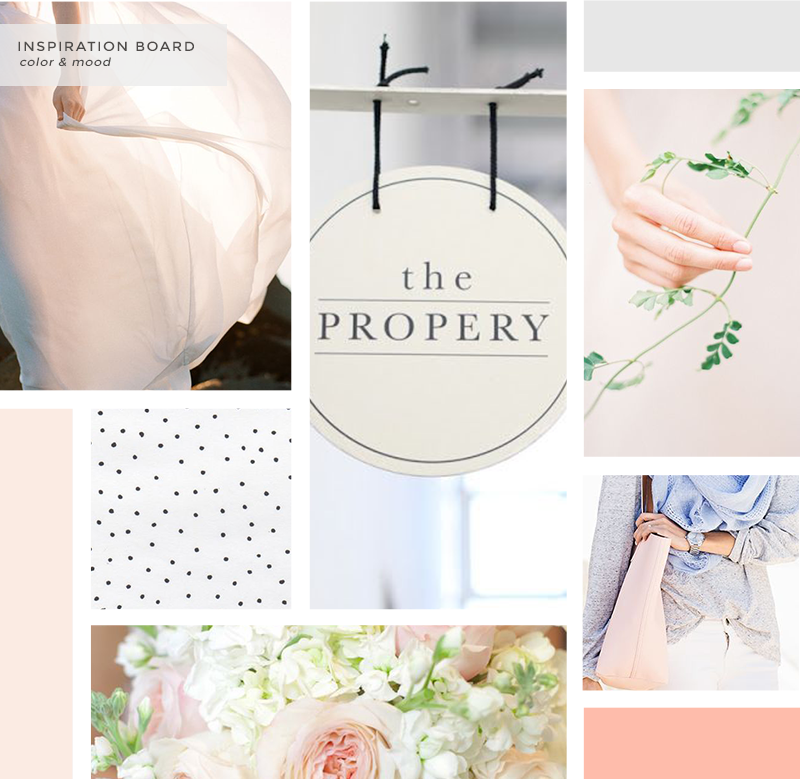 Good, professional branding and design, involves strategy, style and personality to gain trust from your community and potential dream clients.
I will work with you in a way that I am the vehicle for you to finally have the brand and business you've always envisioned.
I am here to help you connect and build your brand with your true "self" – share your voice and truly "be YOU!" There is nobody else quite like you…I'm an identical twin and even my sister and I aren't 100% alike.
Working with me, you walk in as a client and leave as a good friend, as we will work closely together to bring your vision to life. I welcome you into my world and community with love and abundance – let's create the brand and business of your dreams! Now is the time!
Branding Package
VISUAL BRAND IDENTITY THAT CONNECTS TO YOUR PERSONALITY
Branding is the signature stamp to your business and success. Your visual identity is the first thing people see, in order to develop that connection and get to know you. Think of your logo as your smile logo, your personality as your business card, how you leave others feeling after having an experience with you becomes your trademark…this is the approach I take when we work together on building and creating your brand. The branding package is perfect for you, if you are looking to leave a legacy and statement with your business.
Branding + Web Design
CUSTOM WEBSITE DESIGN WITH PERSONALITY, STYLE & LOVE
We'll partner together to craft your visual brand identity and align your personality with your business. Then it's time to design your digi-home and embrace your new appearance and/or rebrand, to the fullest. You are ready to finally step fully into your style and create a website (storefront) filled with love and 100% your personality. Through my branding and design process, I am here as your vehicle to bring your dream and vision to life – designing you a custom tailored, personalized site that speaks to who you are, as well as attracts your dream clients.
Prices Begin at: $8000.00 +
How to Begin your Experience & Inquire:

View My Magazine
Please view my pricing magazine. Here you'll find all the information regarding my Services, as well as pricing.

Contact Me
Whether you know the experience you desire, have questions or want to inquire about working with me, please use the contact form below or email me at: hello (at) lindseybarbara (dot) com. I will respond within 24-48 hours to schedule a personal chat with you to chat further.