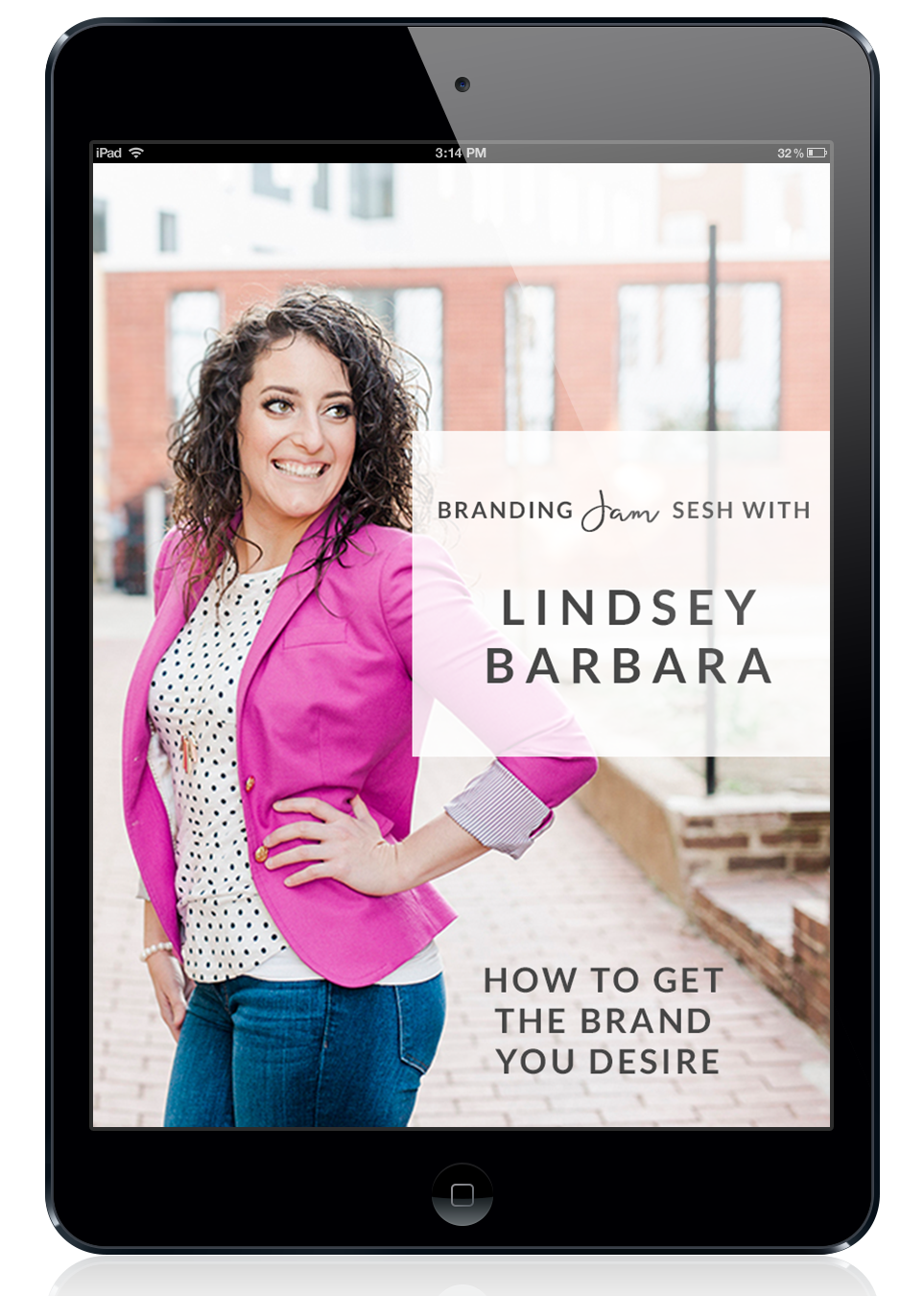 HOW TO
GET 

THE BRAND


YOU WANT
Download this free branding training to learn eleven simple strategies & questions that'll give you the clarity and confidence to build & create the brand of dreams, no matter what stage you are in business.
*You'll also get LB's weekly mail delivered to your inbox each Tuesday.
Don't like it? No problem. You can unsub in a click.