These customized intensive sessions are tailored to fit your individual needs and will consist of Q&A, a hands-on brand strategy, a complete walk-through of systems for your business, client workflow, and website review and more! You will walk away from your intensive mentoring session with practical action steps to help propel your business forward with success.
I'm a fan of getting things done NOW and taking immediate action. I'm also a fan of quaint, boutique towns & cities, local organic foods, and amazing scenery – so these are a magical combination when paired together with business action taking.
There's something really special about a woman giving herself an entire day for herself, don't you think?! And guess what? You can skyrocket your success in just a day too!
When is the last time you had a full day just for you and your dreams? This is your opportunity to do just that.
My private intensives provide a unique kind of uninterrupted attention, picnic filled energy, and lots of strategic mapping and strategy happening for your business and life – you can't get this feeling and action any other way – that's what I love about doing these intensives.
This year, is your year, lovely!!! Let's make it extraordinary!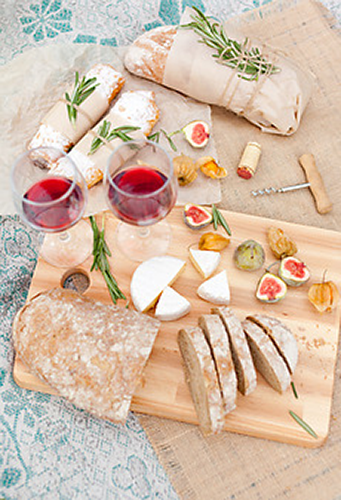 What's Included:

Lindsey Barbara's Business Intensives are held in-person (DC, Maryland, NYC, Boston & New England) AND virtually.

Each experience will include, 8-9 hours of undivided attention (4 hours content & strategy and 4 hours of implementation and action taking), a notebook, swag bag, customized experience, and practical steps to help propel your business forward with success!
Available Dates

Lindsey Barbara's Intensive dates are limited and are released periodically throughout the year.

Once you schedule, we will email you to setup the final details for the intensive (i.e. meeting place (if in person), Skype name, etc.)
Lindsey Barbara Intensives are: $5000.00