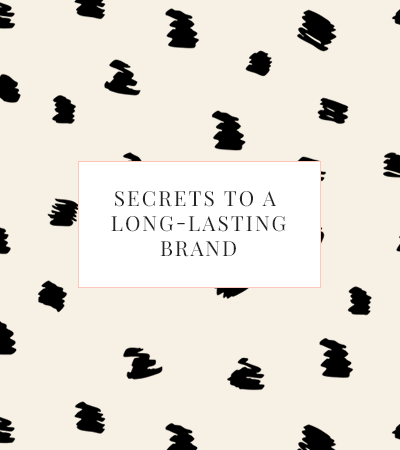 The Secrets to Branding
A 70 MINUTE TRAINING VIDEO & WORKBOOK
Have you been DIYing your brand and still trying to figure out ALL the components you need for success, systemizing and longevity? Look no further, than this training…
This was a training that I gave to an audience of over 300 people. These people were on the threshold of transformation, ready to take the next step in their businesses and look and feel more confident within their business and brands.
Covered in this training:
What is branding and components of branding
Why is branding important – 5 key things of why your brand matters for you and your dream clients
7 steps to a streamlined brand that reflects you and attracts your dream/ideal client
The steps covered in this training, examples, and the provided workbook will get you started on giving your business the refresh you desire, the balance you desire in your work/life, and the freedom to grow and expand without feeling stressed and overwhelmed.
*Once you click the white purchase button, you will be directed to payment (PayPal). After payment, you'll receive an email with login instructions for the training.
$47.00
  SOLD OUT!!!