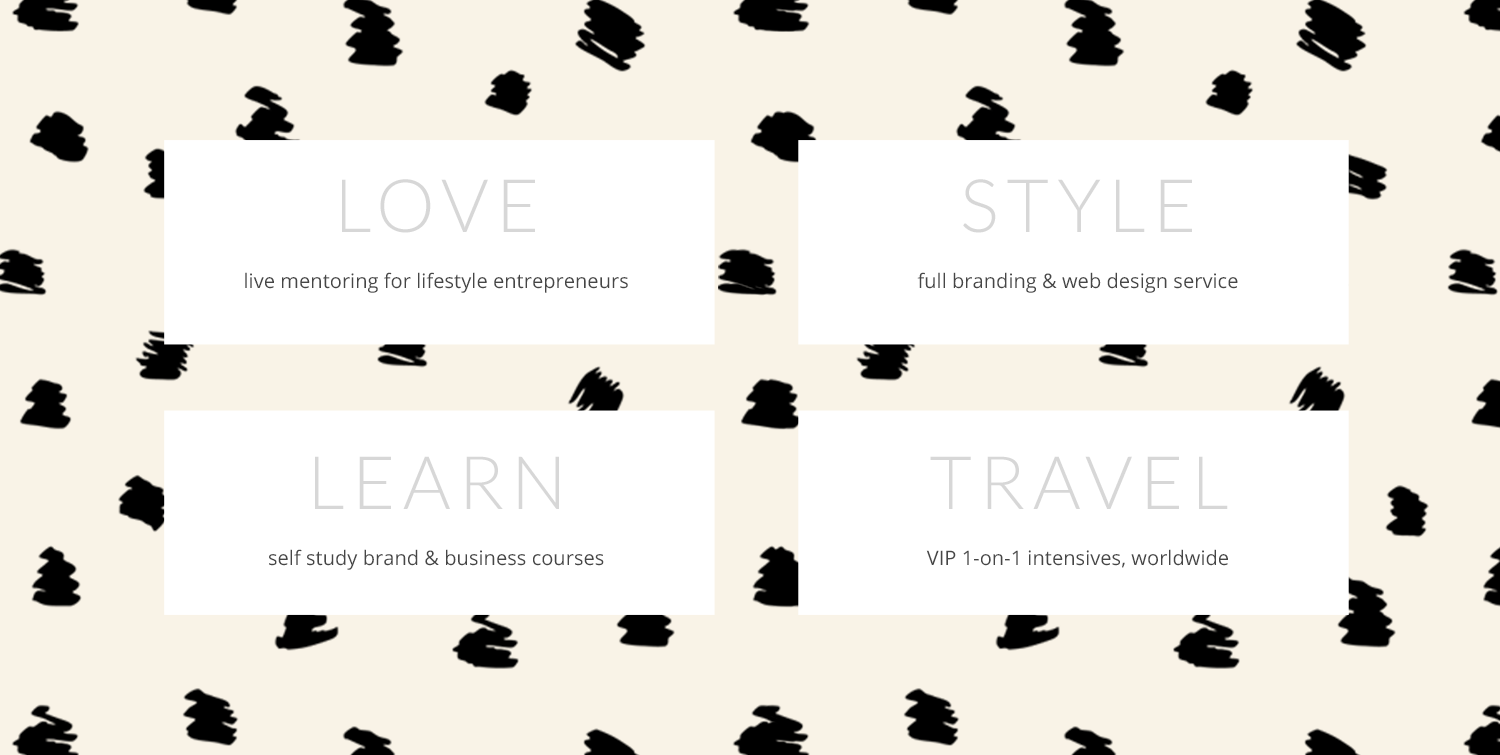 There is nobody else quite like you…I'm an identical twin and even my sister and I aren't 100% alike. Now is the time to make YOUR brand and business dreams come alive – take action, instead of waiting and wishing.
I welcome you into my world and community with love and abundance –
let's create the brand and business of your dreams! You are meant for success!
Signature Program: iBlossom
A 6-MONTH MENTORSHIP PROGRAM
iBlossom hybrid program of mentorship, mastermind, and course for passion-driven & action taking Lady Bosses. You've been in business for two or more years and are ready to uplevel, shift mindsets, grow your community, systemize your business, and grow your overall brand with true personality and intention. You're ready for strategic focus & abundant months. If you're ready to finally take action & implement, this is for you. It's your time to start making the money you desire, and uplevel your business for long-term success.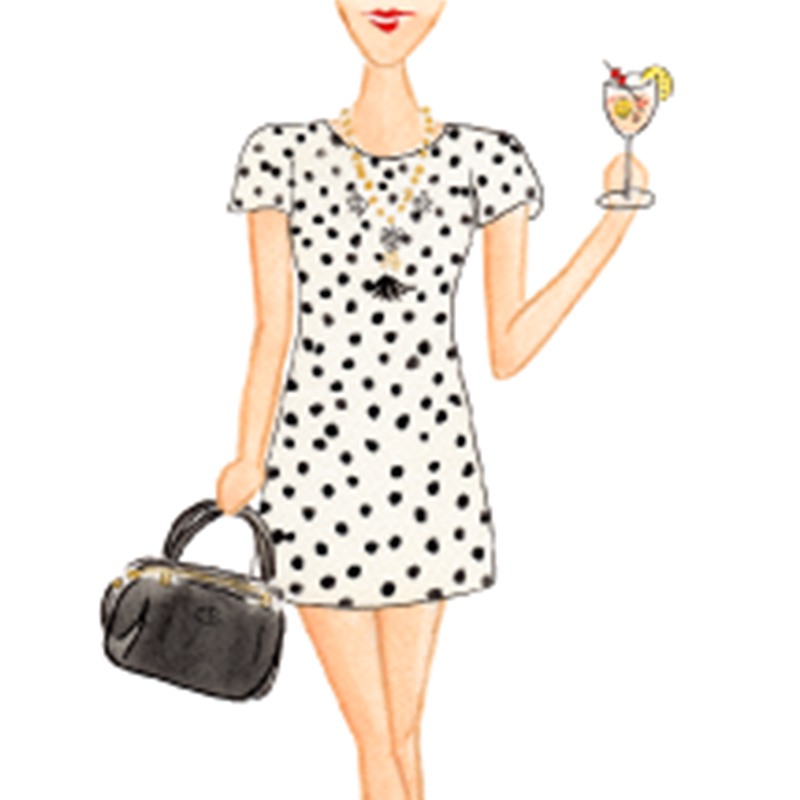 "I cannot speak HIGHLY enough about working with this wonder woman, Lindsey! Easily, she has been the top investment I've ever made in my business. I've never received such outstanding customer service nor service in my life. She goes above and beyond!!! I would have paid 7 times the amount of my initial investment with her."
JESSICA McCLESKEY HOOD, LOVE YOUR BODY LIKE A GODDESS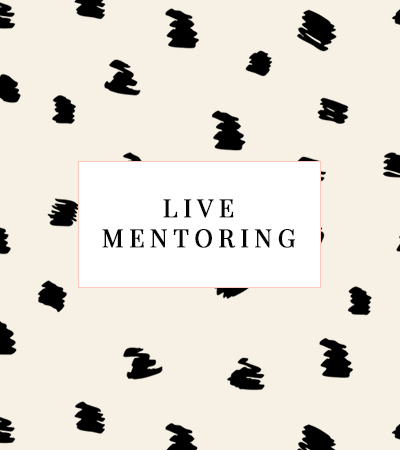 Ready to create a solid brand & strategic business, attract your dream clients and finally live the life you've been longing for.
iBlossom is a mentoring program, tailored to your needs, as a Lifestyle Entrepreneur, who is ready to up level and become more strategic and clear in your business. This program will help you reach your financial goals, develop a positive mindset for success and create a brand strategy for success.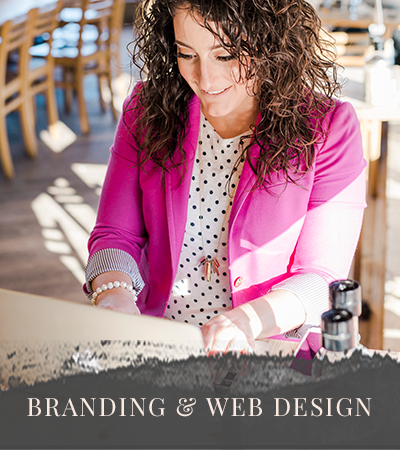 Good professional branding and design involves strategy, your tone & voice, style, and personality to gain the "know, like & trust factor" from your community and dream clients, turning them into paying clients, time and time again.
I work with you in a collaborative way, in which I am the vehicle for your vision. I'm here to help you connect with your desires and build your dream brand.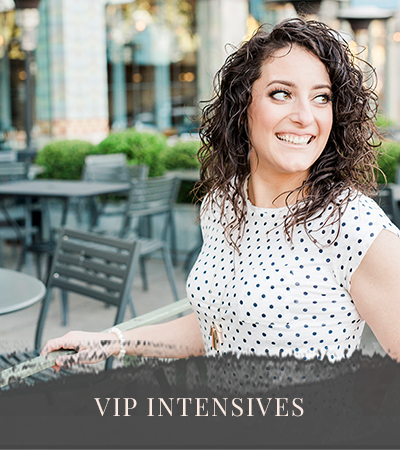 Do you want results fast? Me too! Ready to take action and get a custom experience based on your business and where you are at?
It's time to have your brand foundation, strategy and systems in place, make more money, and serve clients you love, while living your dream life.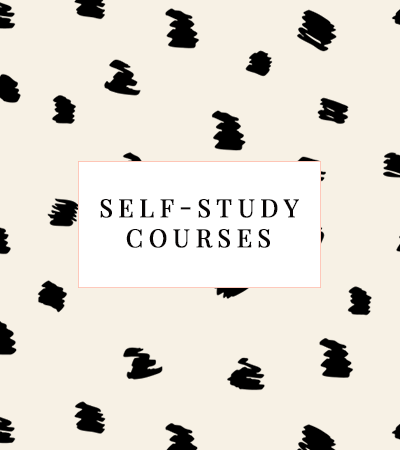 What if I told you you could learn how to run your business with confidence, attract your dream clients and build the brand you've always dreamed of?
That's what my brand and business self-study courses are all about! All the knowledge and resources you need – at your finger tips – and on your time schedule!

Be brave. Without bravery, you will never know the world as richly as it longs to be known. Without bravery, your life will remain small – far smaller than you probably wanted your life to be." 
Elizabeth Gilbert